Headwear, like hats have achieved fashion, and fashion has also made hats. Especially big fashion lovers, hat is almost necessary to be a single product, in autumn and winter, hats can protect the hair from the wind, but also to show personal feature.
1.Baseball Cap. Now anti wearing a baseball cap is popular, which can be used as decoration, looks significantly younger, but also let ordinary clothing can be out of the ordinary.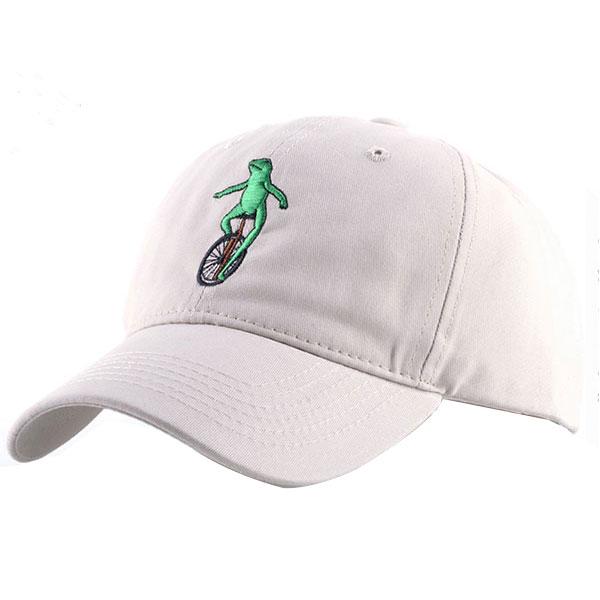 2.Knitted hats and Beanies. As long as a hat can significantly make your face looks smaller. The pointed Elven hat is exquisite and playful. It is the representative of fashion and vitality. It is also good with clothes and warm keeping in autumn and winter.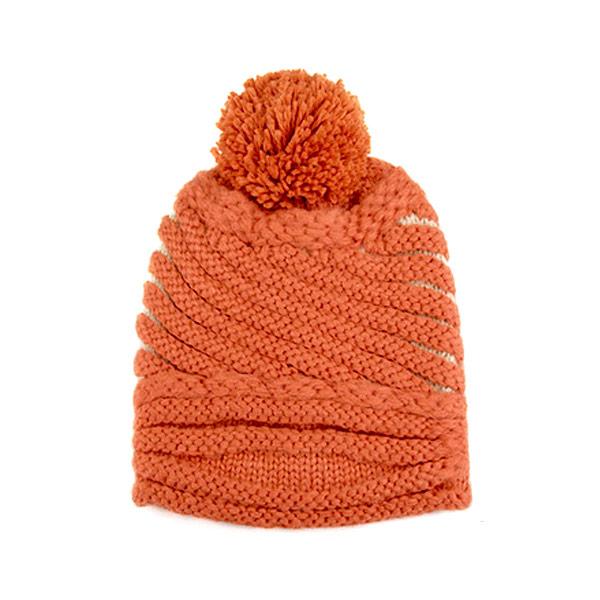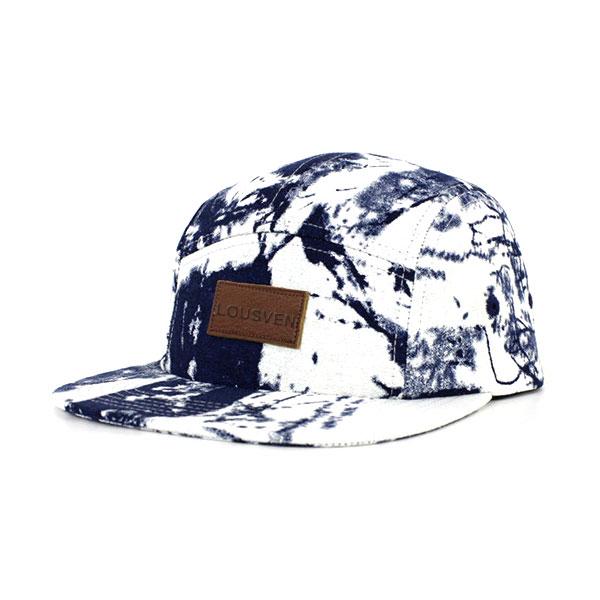 4.Sun visors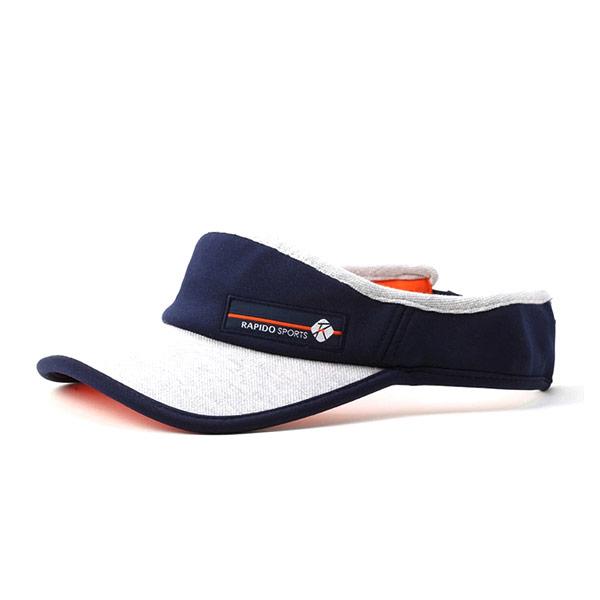 Shuorui Company is China top bags, Headwear Wholesale Supplier and exporter, more information, welcome to contact us freely: shuoruicap@gmail.com.